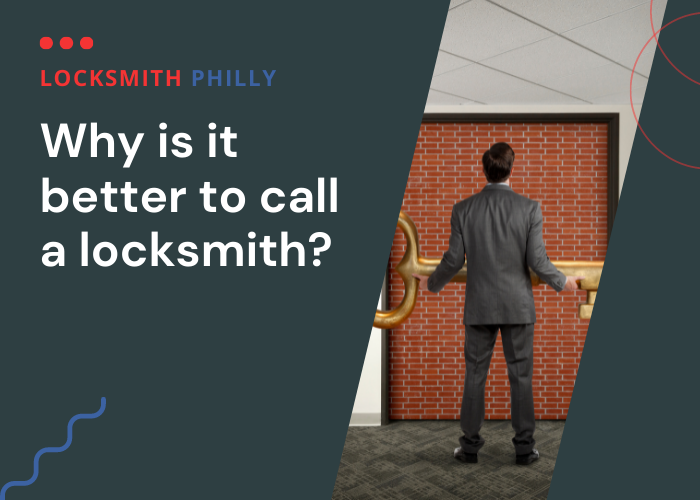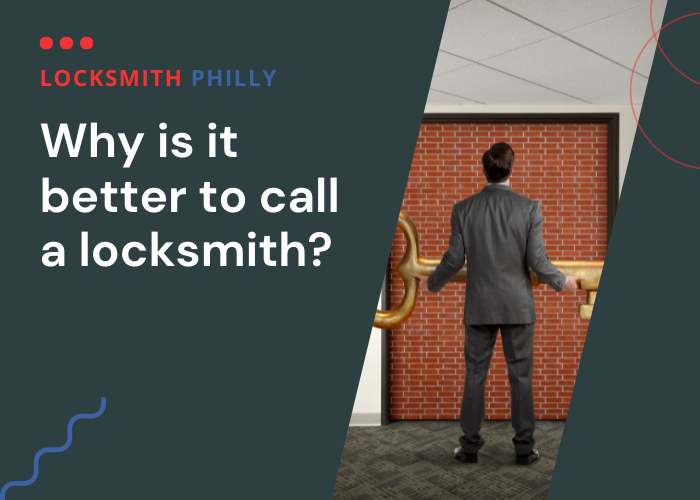 Every person in this world is superior in his own profession. If you are sick, you will never ask a mechanic for help. If your car stops working, you will not take it to the doctor. Because everyone deals with the problems related to his own profession.
Similar to this, if you are facing a lockout, you can try to get out of it if the situation is not complicated. But the best thing is to call the person of the profession. A locksmith will come and diagnose the problem according to his experience and will provide you with the best results possible.
A locksmith can repair, replace, and change the locks. They are the professionals who deal with locks. Sometimes in life, we all get stuck in awful situations like lockouts. We might get stuck out of the house or our car. Sometimes the locks become worn out and they need to be replaced or repaired. In all such cases, you have to get a locksmith at work.
Whether it comes to home security, office safety, or car locks. A locksmith provides the best possible solutions to all concerns. With everything getting digitalized nowadays, you can search for the best locksmith near you online.
Go and type the keyword best locksmith in the google search bar. And the artificial intelligence of your web will fetch the best and nearest locksmiths for you in your area. You can easily get a professional locksmith from the web at an affordable price.
There are a few reasons why you have to call a locksmith
You might have accidentally locked yourself outside your car or your place. If you lock yourself out of your car or home. Don't try to get back in using force. This might damage the lock and you have to spend more money to get it fixed now. Stay calm and call a locksmith for help.
Most people break their keys inside the locks while they are in a hurry. If you have a broken key, get it extracted by a locksmith. You can find many ways to extract a broken key online. But a locksmith can do it for you and you will not have to waste more time than the professional will.
If you have moved to a new house and you want to get all the locks rekeyed. So that if any other person has the keys to the house, he loses access to your residence. This process is very useful if you change your house. Call a locksmith company and get your locks rekeyed by them.
If you have suffered through a mishap, like a break-in, robbery, etc. You should upgrade the security of your house. For sure, a locksmith will do this for you. Get in touch with the professionals so they show you their skills.
In modern days, analog locks are replaced digitally. There are digital locks almost everywhere nowadays. These locks work with combinations. If you forget the combination of the lock. You cannot get access through the door. In this situation as well, you will have to see a locksmith.
This little piece of information shows that calling a locksmith is better than doing it yourself or trying to be a professional. Always remember that let the professionals do their work. The only work for you is to pay them for their services. 
If you ever face a problem regarding locks near you. The first thing you have to do is to find a locksmith. The locksmith will come and will check himself what the problem is. After he figures out the problem he will also give you different solutions. Then it's your work to decide with him what to do.