Locksmith Philly
Imagine you are mistakenly trapped inside your house without keys available to you, or you are in the middle of nowhere in a highway with your car key stuck into ignition switch, or you are exploring various security locking mechanisms for your new office, then Locksmith Philly has to be your best pick without any second thought.
The crème de la crème of the expert locksmiths in North Philadelphia for decades, Locksmith Philly boasts of its gradual transformation from a highly qualified group of local lock experts into one of the most sought after lock specialists in the local neighbourhood ranging from the picturesque landscapes of Fairmount, Olde Kensington, Cedarbrook, Stenton to the panoramic regions of Brewerytown, Ogontz, Fishtown, Bridesburg, Port Richmond and many more. At Locksmith Philly, we believe in utmost customer satisfaction by catering them a varied range of services comprising of auto locksmith services, commercial locksmith utilities and residential locksmith needs.
Auto Locksmith
Residential Locksmith
Commercial Locksmith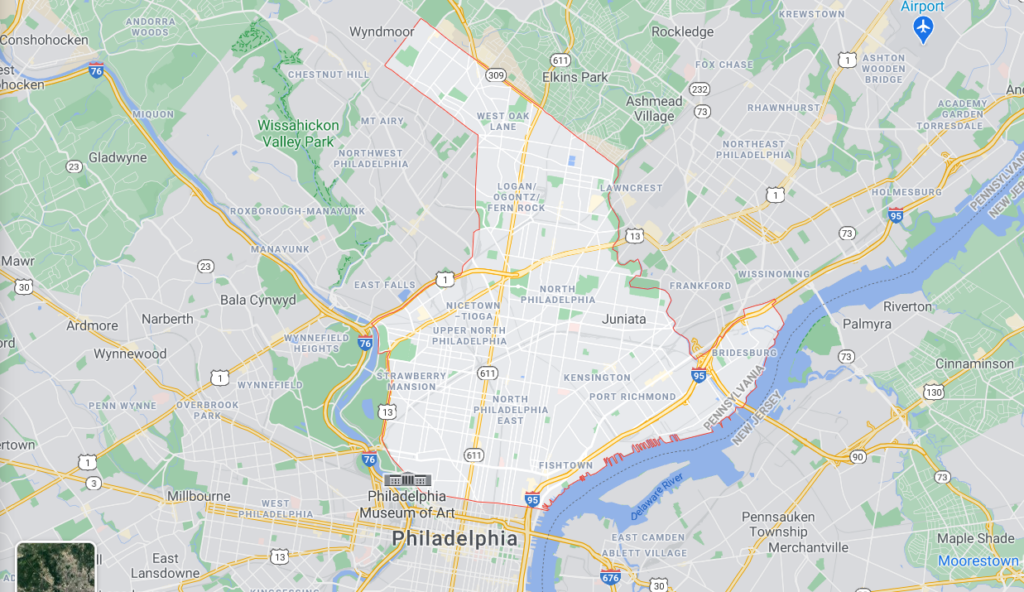 "A key that opens many locks is worth buying. A lock that can be opened with many keys isn't."

Nabil N. Jamal
Automotive Locksmiths
It is pretty normal for a person to misplace his car keys or erroneously leave them in the car. It is pretty normal for a person to misplace his car keys or erroneously leave them in the car. Now, you might be wondering, "Is there any trustworthy and efficient car locksmith near me?" Don't worry as Locksmith Philly will be at your rescue as soon as possible. We specialize in a wide array of auto locksmith services:
Ignition RepairKeyfob Services
Broken Key Extraction
Key programming
Ignition Repair
Key Fob Services
Whether you want to prevent your car from getting stolen, want to switch off the alarm, lock your car remotely or simply wish to open your trunk; the Keyfob Services along with the sophisticated personal touch provided by Locksmith Philly would do the job perfectly. Moreover, you just have to have someone professional in case your key fobs' battery dies as it requires a key fob remote to disarm the alarm of your car. At Locksmith Philly, we take pride in providing advanced key fob services such as fob programming services, key fob battery replacement and key fob replacement at reasonable costs.
Broken Key Extraction
You can, without any hesitation, call our expert locksmiths spread all over North Philadelphia in case you have a misfortunate day when car keys break off while in locks or in ignitions. Our diligent locksmiths will extract your broken key and make a new one in no time.
Key programming
If you wish to upgrade your car key to the latest model for enhancing the locking and unlocking efficiency of your vehicles, then our professional body of locksmiths would be the perfect choice. Moreover, our locksmiths are also capable enough to design a Push-to-start key utilising programming technology so that your car can have unique look.
Ignition Repair
Continuous wear and tear can result in malfunctioning of your car ignition slot and consequently leading to your car keys getting stuck in it sometimes. A worried customer might damage the ignition lock cylinder while trying to fix it haphazardly. So, in such a critical situation, contact Locksmith Philadelphia to assess your ignition before any impairment happens.
Commercial Locksmiths
If you are contemplating whom you should allow to handle the security systems of your reputed corporate building, then Locksmith Philly should be given the foremost preference in your thought as it boasts of some the most incredible commercial locksmiths in all of North Philadelphia who provide diverse commercial locking services such as follows:
Commercial Door Repair
With cutting-edge technological equipments at its side, Locksmith Philly offers some of the most in-demand commercial services catered by our office door locksmiths ranging from preparing and fixing commercial door knob, commercial deadbolt, commercial, Mortise mechanism, digital & mechanical keypad locks and high-security locks.
Installation of New Locks
With intricate working mechanisms, accurate inspection and precise measurement procedure, Locksmith Philly helps you in the installation of new locks and repairing of broken locks to make sure that your office remains safe at all times.
CCTV Camera System Installation and Repair
With some of the most nouveau innovative technological frameworks, our efficacious office locksmiths will aid you in installation and repair of the CCTV camera system that is the backbone of any commercial workspace security.
Residential Locksmiths
A lot of mishaps can occur in your household too; your child might get trapped inside a room with the door locked from inside with you not able to find the key, your key might get stuck into the door lock with the bag of groceries hung from your shoulder, in such undesirable instances, you desire instant solutions; and for such unprecedented conditions, our emergency are just a phone call away. A talk of the town amongst the folk of Center City Philadelphia, Locksmith Philly provides several residential locksmith services:
Lock Out Services
We provide cost-effective and best possible residential lockout services, storage lockout services, and eviction assistance services.
Broken Key Extraction
Locksmith Philly provides instant solution to fix keys broken in the locks without changing the locks. For our technically dexterous locksmiths, restoring them is just a cakewalk.
Changing Locks
According to your personal preferences for types, material used and colour, we can speedily change your locks and fix new ones at reasonable rates.
Lock Rekeying
For our well-equipped technicians, your safety is of supreme significance. Thus, they make sure that if lost or stolen keys don't allow the intrusion of those people who might have the old key and finish off lock rekeying in a flash.
Unlike our fellow competitors whose solely profit-seeking intentions compromise with their customers' security, an award-winning market leader Locksmith Philly stands apart as a professional and licensed business undertaking with an extremely integrated and devoted bunch of expert locksmiths. With thousands of highly satisfied customers testimonial to our exceptionally beneficial and instant lock-related solutions, we take pride in being the most affordable, trustworthy and technologically well-equipped locksmith in all of Philadelphia. So, lock your worries with the keys of our trust, and honour us with your partnership.