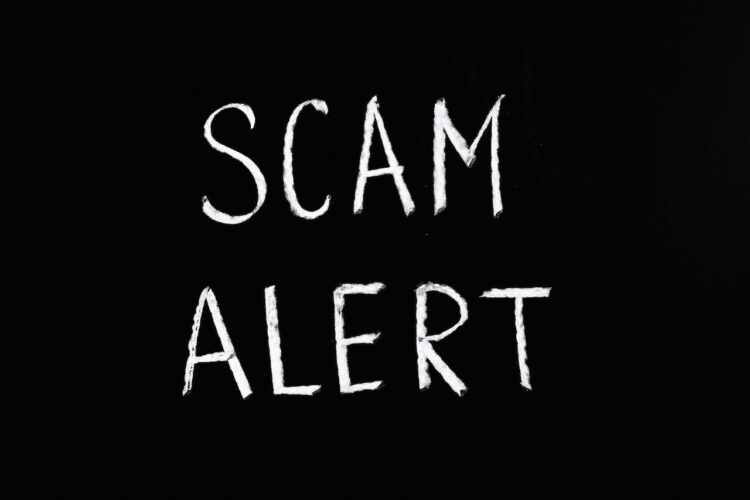 When you are searching for a locksmith for your home or car, it is clear that you are not looking for a scammer. The reality is that there are a lot of scammers out there posing as genuine locksmiths. Desperation can set in when you are locked out. This can make you look for a locksmith quickly to solve your locks' issues without a prying eye. If you are not careful, your desperation could lead to heartbreak.
When in search of a locksmith, you must deliberately look out for professionals who have been tested and trusted in the business. It is only professional locksmiths that understand that trust is important.
How locksmith scams are perpetrated
Your search for a locksmith will usually start on Google. Then, you click a few links and they are offering some very ridiculous prices. In a few minutes, a supposedly genuine locksmith appears at your location. The next thing is that they start telling you stories. They would tell you the job is complicated; the lock would need a replacement; the lock needs drilling; and the job would take more time than envisaged. Then, you get a higher quote than what you initially saw online. Yeah, you are helpless since your vehicle is in an insecure area and so you would allow the person to go ahead since you are in between the devil and the deep blue sea. These are usually the antics of locksmith scammers. They want to put you in a tight corner so that you can become vulnerable and lose your guard. This forces you to trust them. These are signs that you are talking to a locksmith scammer.
How to identify locksmith scammers
There are clear signs to identify a locksmith scam. A locksmith scam will exhibit one or more of these signs. Below are some of them.
Cheap and ridiculous quotes
Locksmith scammers usually quote unbelievable prices. Don't fall for the low prices because it is bait to get access to your vehicle and exploit you. $20 may be advertised initially, but the final invoice may go as high as $350. If the cost is increased with every excuse, it is a sign you are dealing with a locksmith scammer.
Unbranded appearance
Scammers avoid using branded vehicles to see their customers. They want to conceal their identity to avoid being tracked or arrested. So, when someone shows up in an unbranded vehicle or plain cloth, just know you are talking to a scammer.
Lock drilling excuse
Don't allow anyone to drill your lock or destroy it no matter how plausible the reasons are. It is one of the tell-tale signs of a locksmith scammer. A professional locksmith won't drill or destroy your lock before getting the job done.
Unverifiable locations
Most locksmith scammers have unverifiable locations. They want to convince you that they have an office. Don't fall for it. No matter how convincing the address you are given looks, always use Google Maps to verify it.
Police-approved advertisements
Locksmith scammers make a lot of bogus claims. They say they are police approved when advertising online. Don't ever fall for such dishonest advertisements. It is a way of trying to make the customer see them as being genuine. They are dishonest.
How to hire a dependable locksmith in Philadelphia
When you are looking for a locksmith, it is obvious that your first search is online. Even if your inquiries are made online, always remember the company name mentioned and make sure it matches their branded name. Don't negotiate with anyone that appears in plain clothing or an unbranded vehicle.
Always try to ask questions. If you are given a very ridiculous price, ask if that is the total cost. If the person says the UPVC mechanism must be taken away to ascertain the final cost, just know that you are talking to a scammer. Always agree on a fixed price before you give the nod for the job to start. Only pay when the job is completed. Don't ever make any advance payments. Professional locksmiths like Locksmith Philly don't ask for any form of payment until after the job is done.