Keep on losing your important keys pretty often, worry not, we are the solution. Locksmith in PHILADELPHIA is a company that brings the best locksmith services right at your doorstep. We have a variety of services to choose from. Namely, we have three kinds of categories: Auto Locksmith, Residential Locksmith, and Commercial Locksmith. Security is surely crucial for all your precious assets. We offer the best in town services which are budget-friendly and are a perfect permanent solution instead of you spending a hefty amount on the same.
Auto Locksmith
Residential Locksmith
Commercial Locksmith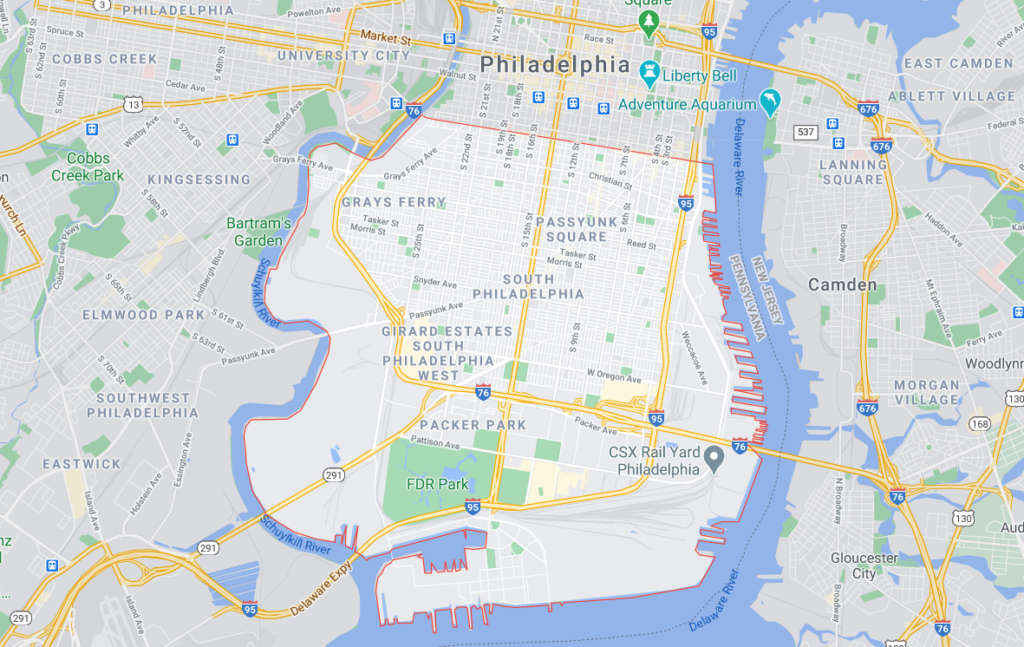 AUTO LOCKSMITH SOUTH PHILADELPHIA
Among the many other specializations, we also have a good hand at replacing car keys, key programming, ignition repair, and even key fob services. You can trust on us and access our services at a place near you for sure.
Car key replacement
Key programing
Key fob
Ignition Repairing
Broken Key Extraction
Car Key Replacement Service
Losing your car key can surely be devastating and can disturb your everyday plans, but you can always connect with the car locksmiths near me. This leads to you searching for an alternate option like cab or public transport buses, which can be uncomfortable. We here have a team of professional car locksmiths that can make you a new key within just a snap of time. Alternatively, we also provide you with a spare key so that you don't face trouble anytime soon again.
Key Programming Service
Facing issues with the technical balancing between your key and engine, guess what we can fix that as well—we expertise in improving the locking and unlocking efficiency of your vehicle by programming the engine control modules. Keeping up with the latest technology, we also offer to design a Push-to-Start key using our skills.
Key fob Services
Remotely locking your car is fascinating, and we surely bring this service straight to you. Performing various tasks like switching off the alarm or opening your trunk just at the click of a button from your key module is fun. We also offer after-sales Keyfob services like replacing its batteries by sending in one of our professionals.
Ignition Repairing
Using your vehicle too often results in malfunction of ignition slot in many cases, and the key gets stuck most of the time. We at Locksmith Philly provide ignition assessment services to prevent any unforeseen accident and protect you from the same. Sometimes the repair isn't enough, and we also advise the client as per situation to get the ignition to rekey if possible. Under this, we cover making new car keys and installing a different ignition set, which has always been the best option thinking of the future. Our expertise in several different models makes us most preferable and reliable in the town.
Broken Key Extraction
Broke your key while ignition or locking process, don't panic when Locksmith Philly is there. Just call our experts, and we will be there at your location in no time and will make you new keys in the price you would surely love. We are a team of professionals who believe in getting you the best-broken key extraction services at cheap rates.
RESIDENTIAL LOCKSMITH
With our top-notch professional services, we are the fastest and most reliable locksmith service provider in Philly's various cities. We work with all the top lock manufacturers and also with lesser-known ones. Our technicians are skilled in replacing missing or lost door keys and can also fix your broken locks.
Broken Key Extraction
Changing Locks
Lock Rekeying
Broken Key Extraction
Emergency can often lead to you locking your door by putting all the force on the keys, which in turn breaks them. We specialize in taking out those broken pieces of the key from the lock as soon as possible. With years of experience, our emergency locksmith is always at your service.
Changing Locks
Adding to our wide range of services, we also deal with changing locks and general lock repairs. We cater to all the customer requirements and provide them with the most practical solution possible. Keeping in mind your daily agenda, our often-busy technicians find the best possible solution for you to get rid of the problem ASAP.
Lock Rekeying
Security is a thing that demands no compromise in any circumstances, and we keep up for the same for the residents of South Philadelphia. Lost keys need not require you to change the locks anymore till the time our company has access to your area of residing. Our well-equipped locksmiths will make you new key programming for your original lock in no time. No need to worry about your key being found by someone as we make minor changes to your lock tumbler for the new key and get a new identity for the lock, which cannot be breached by your old key.
COMMERCIAL LOCKSMITH
Securing your office space is as important as saving your residential area. We at Locksmith Philly offer you the best in class services for commercial door repair, office locksmith works, CCTV cameras, and many more services.
Commercial Door Repair
New Lock Installation
CCTV Camera Services
Office Door Opening
Commercial Door Repair
It is not a scene of amazement to see doors and their hinges getting jammed or squeaking after regular and rough use. A quick repair by our office door locksmith can put the door back up with the best locking and security services we offer. Our motto for security is either to repair at best or, if required, replace. The prices are affordable and are categorized according to the component you want us to be concerned about.
New Lock Installation
Moving into a new office space or getting your security checked, Locksmith Philly is the way to go. We can easily get you the best locksmith in town to install your doors with the best possible locks. We are precise in our work and stick strictly to the measurements and get back to you with the top security locks as the solution.
CCTV Camera Services
The camera not working properly is certainly an alarming situation, which indicates an immediate replacement or repair. The best team in the town will surely be at your service in no time. With our extensive knowledge of the whole system, we will help you to install new locks. Not leaving any blind spots is our eternal expertise.
We here at Locksmith Philly pledge to serve the people of South Philadelphia in the best possible manner. Our lockout Services in South Philadelphia offers the best services to you at affordable rates in the quickest time possible is our motto.