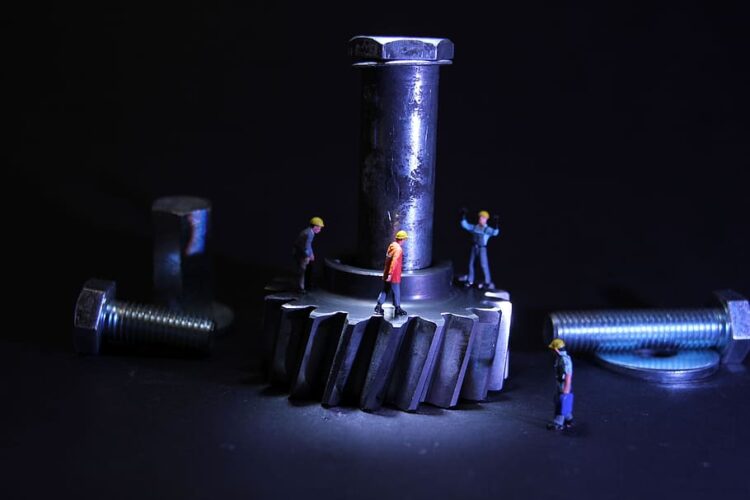 Many are not cautious in maintaining their locks, expecting that they will work every time. We have it in mind that they are as safe as our homes and possessions secure. It is not difficult to install a lock on your door, owing to the fact that most locks are installed by an unprofessional locksmith. So there comes a question of when do I need a locksmith to change my locks? There are various critical issues that we must address to ensure that an installed lock is properly functioning. The following are the ways you can be certain that you need a professional locksmith.
Troubleshooting Door Locks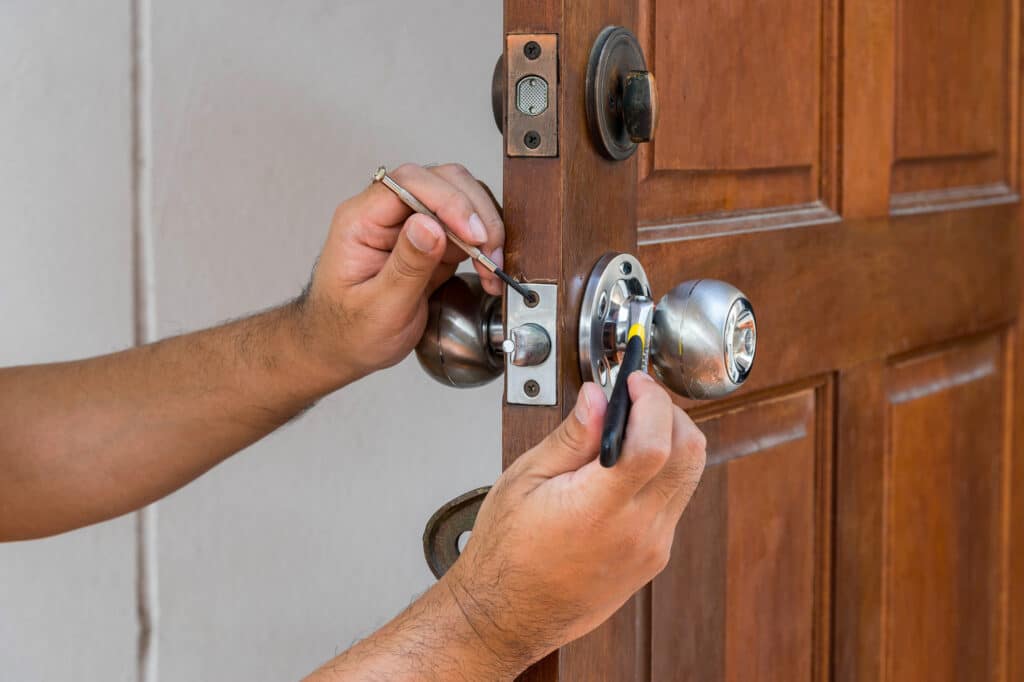 You need a locksmith when you want to troubleshoot your door locks. A professional locksmith assesses your door locks' condition to make sure they a correctly operating to provide the protection they were intended. Lock problems are not readily apparent as there are various glitches that lead to unnoticed frequent lock failure. These could be broken deadlock, deadbolts that do not completely extend and incorrect strike alignment.
Rekey Locks as Part of Home Security
Another question that comes up about needing a locksmith is, do I need a rekey lock for my home security? This is recommended as a locksmith improves security and convenience in your home. Having a locksmith rekey our home locks re-establishes a high level of key control. This is also essential to eliminate any concerns of an unauthorized person having a key to your home. Rekeying ensures all lock is similar for one to carry only one key for all.
Locksmiths Can Install Quality Door Locks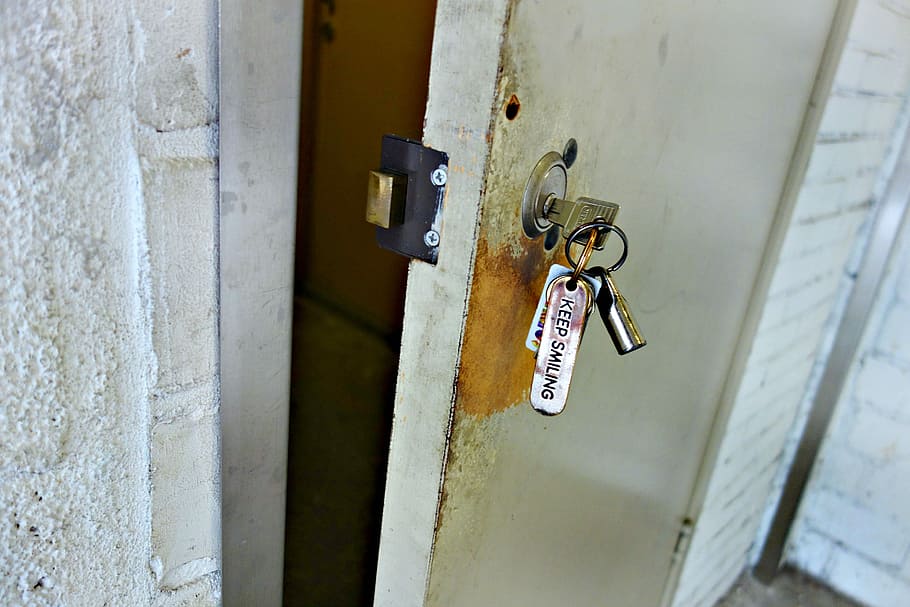 You need a locksmith to install quality door locks as they are a physical barrier between your possession and those that would steal them. A professional locksmith provides higher quality locks when accessed from their hardware and improvement stores.
Figure 1: locksmitheasley.com
A locksmith makes your home less susceptible to any break-n attempts. Besides having quality locks, a professional locksmith can install additional hardware to enhance home security.
Do You Need A New Mailbox Lock?​
A locksmith is important when one needs to lock their mailbox. Mailbox security is the most ignored since some of us concentrate much on home doors and windows. A mailbox that does not have a lock cause a lot of inconvenience and damage when one manages to access it and steal important information and documents stored. The mailbox lock would help you secure identity theft and fraud, and it is, therefore, important to install and change the locks. You can secure your mailbox with a certified and verified locksmiths such as those at the A-Access lock and key.
Figure 2: accesslocksmith.net
Locksmith for Commercial Purposes
You need a locksmith for commercial purposes, big and small to provide a high level of security needed. No matter what the commercial security budget is, a professional and licensed locksmith who is also insured and bonded provided assistance. Locksmiths can help open a company's office locks and safe. Most methods of opening methods such as the use of bump key or picking leave the lock in working order. Sometimes, the locks may be drilled and later replaced by the office's professional locksmith. In opening a company's safe, a professional locksmith takes precaution to ensure the valuables I the safe remain in good condition while opening the safe. While the locksmith opens the lock, it is likely that they are damaged, but they replace it to ensure continued security for the valuables. A locksmith strengthens your doors and makes them resistant to any physical attack. They also install reinforcement for all the areas they install the locks, such as hardware kits available to protect the vulnerable door areas.
Figure 3: willhiteslock.com
Figure 3 above shows Keypad door locks ideal for employees' access in commercial facilities.
Do Locksmiths Need A License?
Locksmiths have access to our homes and sensitive security information and areas with high security, employers and clients should trust that the hired locksmiths are reliable and qualified. Many states require that locksmiths should have a license to practice their profession, and certification that they show their clients to prove that they have met the required standards in training and experience. The locksmiths are required to pass some criminal history background check, while others require locksmiths to complete a training course and pass a license examination.
Figure 4: a1lockandsafeservice.com
Conclusion
In conclusion, it is important to know that you need a locksmith when you want to troubleshoot your door locks, rekey Locks as Part of Home Security, when you want quality doors to protect your possessions, and when you need to protect personal information in the mailbox. Additionally, commercial facilities need locksmiths to help them install locks that are accessible to all authorized employees using special ways like the use of keypad codes.