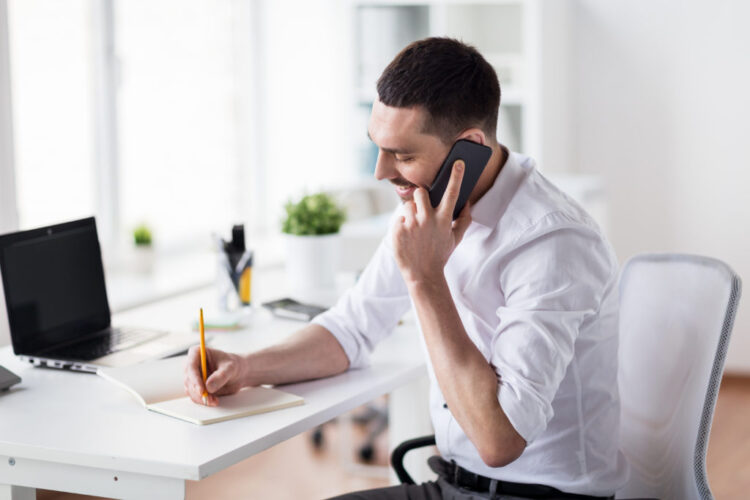 Locksmiths are technicians specialized in repairing different locks of your residential doors, cars, storerooms, or the locks of your entry doors. They offer emergency services to the people who face the problem of locking themselves outside their houses. Instead of breaking the door, call the best locksmith Philadelphia, who could help you with your needs. So, let us see the specified situations that bring the necessity to call for a locksmith.
Locked Yourself Outside the Car
Assume one fine evening; you drive to a park and find that you have locked yourself outside the car. It will be unfair to break your car's glass for the keys instead of calling a locksmithwill be a good idea in that situation. Sometimes people think of getting another set of locks for their cars. In that case, an emergency locksmith can help you the best. He is an expert in making another set of keys for your car lock so that if you lose one set, you can start with the other one.
A Damaged Lock of Your Entry Door
Most of us face the problem of unlocking damaged locks. Locks tend to remain stuck in their positions due to rust that old locks suffer from. In that case, calling a locksmith Philadelphia at your door is the best idea. He will repair the lock so that the keys move smoothly inside it and the door opens within seconds. Apart from this, a damaged lock is detrimental to the security and safety of your business. It can help a robber unlock it quickly to attempt robbery as your house is not secured with these damaged locks. Therefore, it's best to call a locksmith who will repair the locks to make them more rigid so that they cannot break easily. Because of the same reason, you should be familiar with the best deadbolts and security locks of 2022?
To Upgrade Your Home Security
Locksmiths are specialized in the course of repairing and installing different types of locks. People are now relying on innovative equipment in their houses. To upgrade the security system of their house, they are installing digital locks. For example, a locksmith can help install digital locks in the entry doors, which provokes residentials to leave home security in the dark ages. They are well aware of these new setups of digital locks so that anyone can operate them smoothly. Else, you can also call Locksmiths from the Locksmith Philly site. This website has the best locksmith, who comes to rescue you in five minutes.
Forgot The Code of Your Locker
Digital locks come with a coding option for locking, but it becomes miserable when you forget the right combination or code of the digital locks. Take the help of a certified Locksmith Philly, who can unlock the locked item within a few minutes after the call.He comes with sets of tools and does the required repairing at that moment without taking it to any service center.
Conclusion
As we give importance to a doctor, a locksmith also carries the same importance, as we call them at the time of emergency. They save us from adverse situations like locking ourselves outside the home or car, damaging our keys, etc.