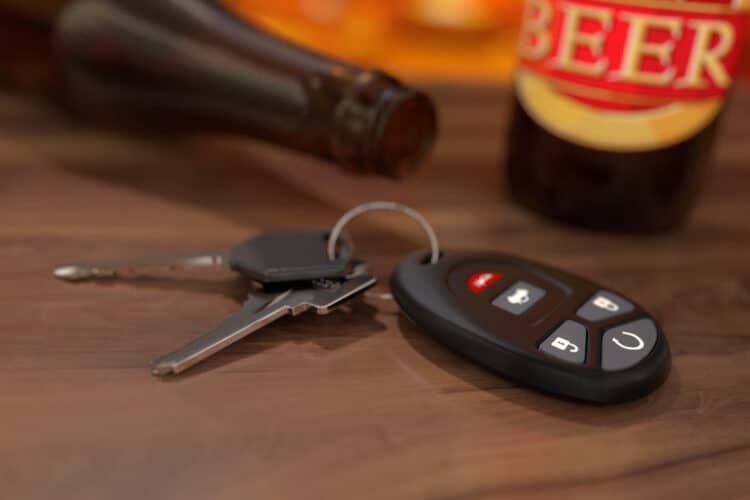 "The car has become an article of dress without which we feel uncertain, unclad, and incomplete in the urban compound."

Marshall McLuhan
It is a bright sunny Sunday noon and you, along with your family, have packed the bags to hit the beach, but in the middle of the road you realize that your car key has got stuck in the ignition slot. You start thinking that the weekend must be jinxed and feel misfortunate to have experienced this unusual problem. You get really worried and ask yourself, "Where in the middle of nowhere can I find an expert car locksmith near me who can instantly rescue from the trouble?" Well, these worries are unnecessary if you have got the automotive locksmiths of Locksmith Philly by your side who are adept and agile at their job.
Proud to be the cream of the crop amongst all the car locksmiths in Philadelphia, Locksmith Philly is an award-winning market leader in the automotive locksmith industry for decades. With an extensive base of thousands of satisfied customers testament to our instant and efficient automotive lock-related services, we guarantee that our mobile locksmiths strategically spread across the city arrive at your location in 30 minutes or less.
The ever-enhancing potentialities of Locksmith Philly have been further upgraded by our massive investment in having an armada of extremely qualified locksmiths and our central pro-clientele beliefs of working with the best locksmiths. What is more, we are the most pocket-friendly car locksmiths Philadelphia can ever have, trying out to provide customers with the best of our automotive services
Car key replacement
You might feel greatly regretful if you lose your car keys, especially when you are in a hurry or are travelling and have got stuck in the middle of nowhere. Here at Locksmith Philly, which you refer to as the "most efficient and affordable car key locksmith near me", we know that such a nuisance can utterly ruin your day. Forget your trouble and stop blaming yourself for being careless as our mobile locksmiths who work 24 x 7 will make sure that you get you a car key replacement in a flash and even develop a spare car key for you to prevent any future adversities. You might not want to damage your car by prying into the key slot yourself and regret worsening it further. That is why Locksmith Philly provides this custom-made solution so that you could save your valuable dollars that you would incur for replacing car parts.
Key programming
It is highly advisable by experts to upgrade the efficiency of the locking as well as the unlocking mechanisms of your car as regularly as possible. With its vast inventory of cutting – edge apparatuses, Locksmith Philly can instantaneously program your car's engine control modules and units. Moreover, we are the kind of automotive locksmith who can develop an advanced model for your car key so that you can get the best out of us. We take pride in one of our most sought after automotive locksmithing services, that is, the push-to-start key which utilizes a highly advanced programming technology to customize your car according to your preference and budget. The professional, insightful and licensed automotive locksmiths of Locksmith Philly assure you the best services in the region at inexpensive prices.
Ignition Repair
It is quite normal to get your car keys stuck in your car ignition slot as it often breaks down due to regular wear and tear. In such cases, feel free to call Locksmith Philly- the best car locksmith Philadelphia has ever seen. We assess your ignition before an accident happens as our extremely dexterous automotive locksmiths speedily repair your ignition and even replace it for a better one if the need comes.
Ignition Rekey
Brought a new ride for your son? Want to make its ignition locking system last long? Speculating "who might be the most skillful and cheap car key locksmith near me"? Call Locksmith Philly whenever you feel the need and our tremendously competent mobile locksmith placed at various regions will be at your behest within 30 minutes. No sooner that you give us the information about the make, model and year of manufacture of your car, our ignition rekeying services would be done providing you with a new pair of car keys and install an altogether different ignition set.
Key Fob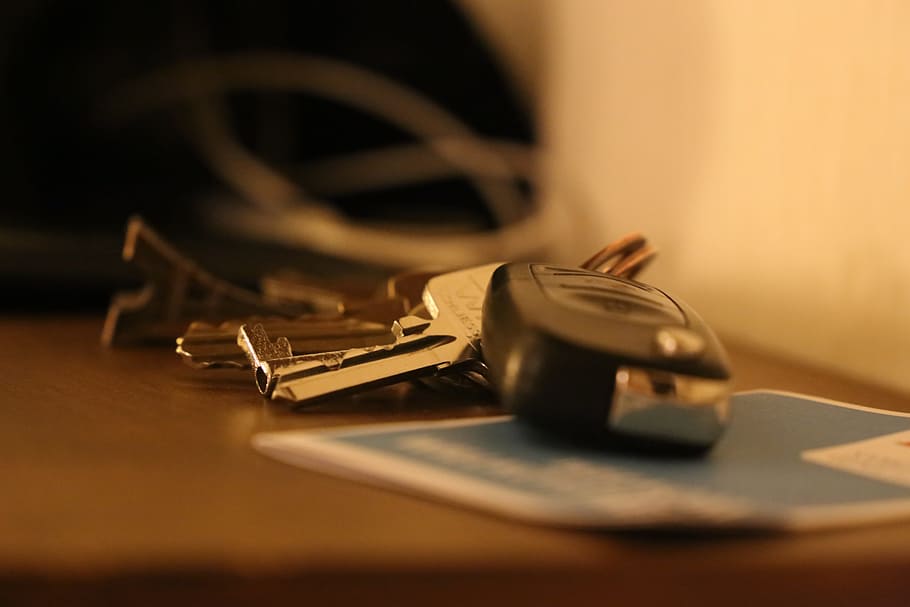 Functioning as a multi-utility device, the key fob of your car can help you prevent it from getting stolen, switch off the alarm, open your car's track and lock your car remotely. But as soon as its batteries die, it renders useless. Mind you that the car's integrated alarm system requires you to have the key fob remote that has been programmed to set and disarm the alarm of your car. All in all, this means that it is highly difficult and inadvisable to repair it without professional assistance by your side. Vouching for our much affordable and faster replacement services of car key fobs than your local car dealership, at Locksmith Philly, we provide key fob and smart key services to make it easier to lock and unlock your car. Moreover, our experienced team of well-informed mobile locksmiths who can be located almost everywhere in Philadelphia provide a wide variety of automotive locksmith services such as the key fob programming, key fob battery replacement, and key fob replacement which have always proven to be cherry on the top for your automotive locksmith-related requirements.
Keeping self-interest aside, we don't just aim to loot you because we know there are plenty of players out there who want to extract your money then they want to extract that key of yours stuck in the car ignition slot. Therefore, we offer pocket-friendly and provide multi-faceted car key locksmith services without compromising on the quality.
From classic Toyotas to modern French car models, our well-integrated and devoted bunch of expert automotive locksmiths treat every ride with equal care, sophistication and dedication. So, if you ever find yourself stuck in a situation which makes you wonder, "Who is the best, most affordable and proficient car key locksmith near me?" you can blindly trust your all-time top-notch automotive locksmith, that is, Locksmith Philly.