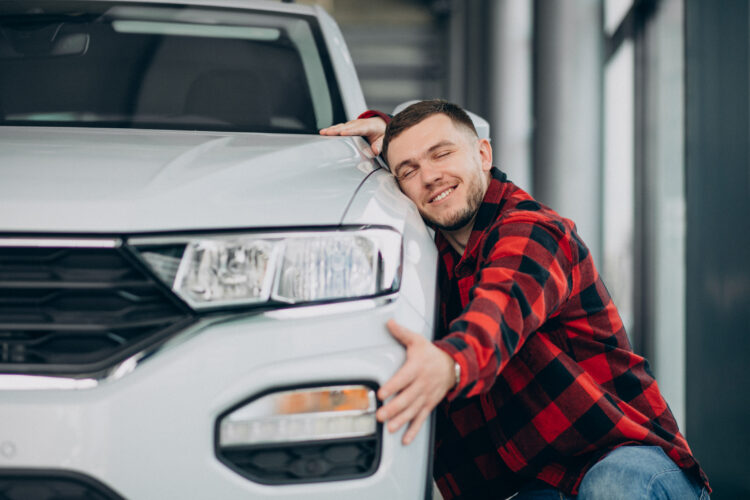 Cars have become a more helpful vehicle than luxury material today as we are given an instant solution for traveling far distances or the emergency place within a few minutes. When you are in the car, keeping the car's keys protected, secured, and in good condition is essential because it plays a vital role in turning on the vehicle and accessing it on the road.
Sometimes, we keep the car's keys inside the vehicle, and the door locks; at that time, calling a car locksmith becomes very important to unlock the door. Also, if you give him a reasonable fee, he will make another set of copies of the car keys so that you don't have trouble breaking the locks of the doors to go in. You can avail of the keys and unlock the doors immediately. So let us see why we should call a car locksmith instead of another mechanic to open the car doors-
Car Locksmith uses Advanced Tools
Specialized locksmith uses the mechanics and intuitive tools to unlock car locks. They used these advanced tools, which the other mechanics did not have or use in common. The car locks are very delicate and to be used with utmost care so that the doors would not damage or get any scratch marks while unlocking the locks. They even use the apt tools required for that particular purse and fizz the problems within minutes. You can call an auto locksmith at your place by giving him the proper location and getting his services to come out of the issues.
Car Locksmith Provides Various Services as Well
Auto locksmith services are not confined to unlocking the locked doors of cars; they are well equipped to perform various services and provide their services even if you are stuck in the middle of your journey towards your destination. A diverse range of services is provided by him, like re-keying, broken key retrieval, car key repair, lock implementation, wireless lock installation, locked doors, and many more. They provide a quality service at a reasonable price, and you cannot contact them anytime and anywhere, wherever you are in trouble. 
License and Insurance
Professional locksmith provides their services after acquiring a license from the stated authorities, which provides a good track record of the auto locksmith providing their services to the people of Philapedia. Also, Locksmith Philly acquires an authentic license from the state authority to define their legitimacy and professionalism in delivering their services, like auto locksmith and car key replacement services, in the state. The license also states that for any damage before the services, the car owner should not make them responsible for the same. 
Conclusion
An auto locksmith has a specialized degree in this sector; they also provide various other services related to cars and repair the lock instead of immediately replacing them. So, call the auto locksmith for car-related problems wherever you are in trouble.