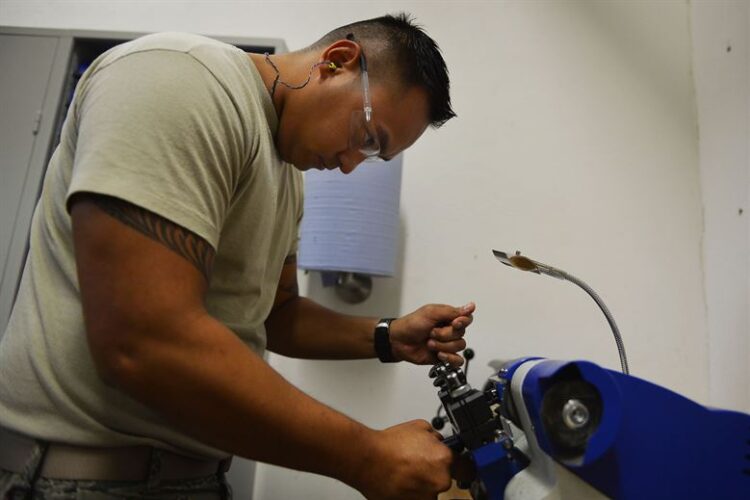 Ever wondered how you become a qualified locksmith? We examined aspects like cost, the viability of online courses and areas of study to help you find the best certified locksmith training program for you.
If you think a career as a locksmith might be right for you, then you are in a somewhat unique position. This is a trade that takes more than a little skill, a good eye, a steady hand and a whole array of other skills; some of which you can learn overnight and some of which takes years of hard study and on-the-job experience. Fortunately, we know how to point you in the right direction. So let's take a closer look at how to go about finding the right online certified locksmith training program for you.
Is a Locksmith Career Right for You?
There are a few attributes you need if you want to become the best certified locksmith you can be. Employment experts Reed (Tom Bunkham, 2018) there are several personal traits preferred in the apprentice Locksmith, some of which are as follows:
Strength – there is a fair amount of lifting, carrying, turning and wrenching involved in this job, so the ability to work effortlessly depends on you having a certain amount of resilience.
Patience – arguably every job needs patience – but when tearing out a broken lock will damage the framework or the door you need to think calmly and clearly, and to act with due consideration.
Flexibility – the Best locksmiths offer a 24-hour service, seven days a week… because clients always get locked out at the worst possible times!
A calm head – a locksmith is an active, capable problem solver who fixes issues by making the least possible damage. This doesn't just require the utmost in patience – but also the calm mind of a logical thinker.
If you think you have what it takes then read on….a career as a certified locksmith is well within your grasp!
Things to Look for in Certified Locksmith Training
For those that go ahead with training, there are a few things to consider. There are lots of reasons to engage in a locksmithing course, for a start a locksmith can make an average of $18 an hour (ZipRecruiter, 12/2018). It is a desirable, rewarding job which will always have relevance in society and where you will always have access to new clients.
Expect to pay anything between $1,000-$3,000 for an in-person locksmith training program. Some of this cost can be disbanded by taking an online locksmith course instead. The online locksmithing course will come anywhere from $400 – $1,000. You can further lower the costs by joining an apprenticeship program which involves in-person, on-the-job experience and can come in at as little as $100 – and a good deal of your time, of course (Education Cost Helper, 2018).
If you stay in particular states you will need a license when you seek to engage in any locksmith learning – be it locksmith training online or an in-person course. These licenses may be bought through your training institution or by contacting the individual state offices, a list of which can be found here courtesy of State Licensed Locksmiths. The following states require licenses:
Alabama, California, Connecticut, Illinois, Louisiana, Maryland, Nebraska, New Jersey, North Carolina, Oklahoma, Oregon, Tennessee, Texas, Virginia
What does the course you are considering offer? According to How To Become a good course should cover key identification, key making, installation of new locks, lock-picking (part of the reason behind the license), residential and commercial locking systems, business and industrial locking systems, safes, vaults, master keys, security systems. Nowadays you must also ensure your course covers automation systems and electrical locking systems too, since enhanced digitization is where the future of the industry is heading.
Student reviews are particularly important for locksmith training online. Each online course should have a feedback system and, if not, the site from which you buy it should. We advise any potential locksmith-in-training to read the customer reviews of the course they choose before purchasing. Past clients will give you the best idea of whether it is a good training program or not.
Are you ready, able and willing to commit to that 3 AM phone call because Mrs. Jones is locked out of her own house for the third time this month? The job is incredibly rewarding – but only for those willing to work hard!
MPL-Locksmith Training in the UK has Career Progression as an essential consideration for any apprentice locksmith. Consider how you want to develop a set of adaptable skills that could lead to your own business, your franchise or even more!
Finding the Right Certified Trainer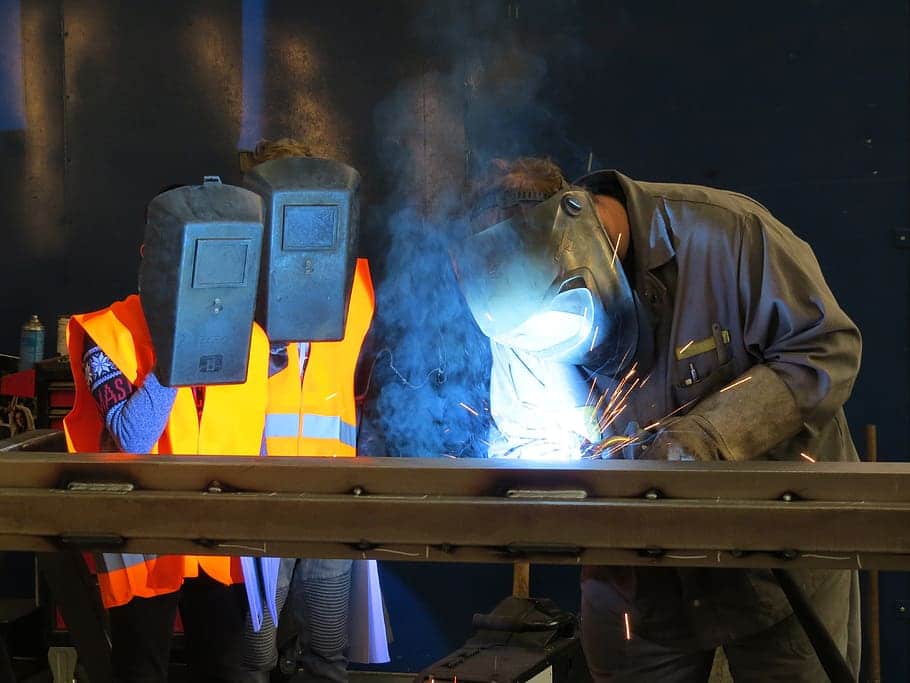 Finding the right certified locksmith training should start with location – that is, if you want to do it in person and go for the more expensive option! Let's face it: many of us are too busy holding down a full-time job to pay rent to give up our time for an Apprenticeship. Perhaps it is no wonder that online locksmith training has grown in popularity so steadily over the years.
Distance learning is the easiest way to fit certified locksmith training into your pre-existing life. If you don't have time to give to an apprenticeship or if you can't afford an in-person course then it offers a unique way to study your career of choice without even leaving the house. Don't panic. We have scoured the internet to find you the most reputable of online courses and amalgamated them into the list below, just for you!
The Best Places to do your Locksmith Training Online:
Locksmith Courses are ranked the number one online locksmith learning program. You can even read reviews
The Stratford Career Institute for Vocational Trades has an excellent all-round reputation; their locksmith training online involves video learning and an online E-Service to help you along.
The Locksmith Video School has some excellent testimonials; including the US Department of the Treasury and the US Marshall Service.
Good Luck!