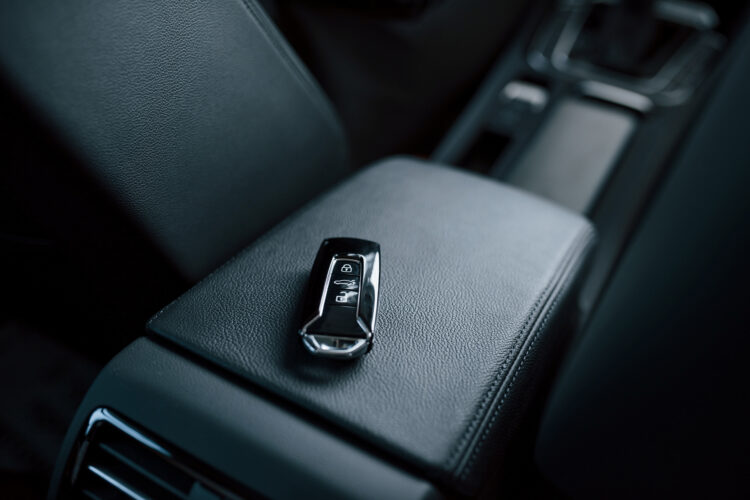 Have you ever found yourself standing outside your car, staring at your keys on the driver's seat or still in the ignition? It can be a frustrating experience but don't panic just yet. An auto locksmith may be able to help you unlock your car without causing any damage.
Most modern cars have sophisticated security systems designed to prevent unauthorized access. However, this also means that it can be difficult to gain entry without the correct key or fob. An experienced auto locksmith has the tools and expertise to bypass these security measures and get you back inside your car in no time.
When you call an auto locksmith for help, be sure to provide them with as much information as possible about your car and the situation. This will help them to determine the best method for unlocking your car without causing any damage. They may also need to see some form of identification to ensure that you are the rightful owner of the vehicle.
In conclusion, if you find yourself locked out of your car, don't panic. Contact an auto locksmith who can help you regain access without damaging your vehicle.