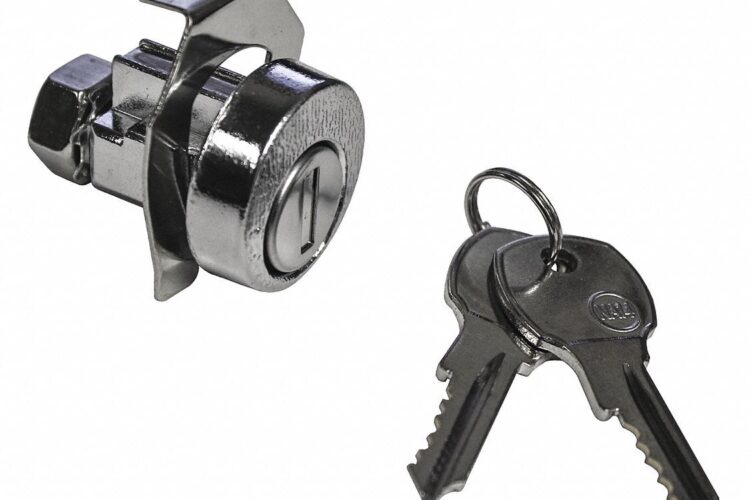 For many years, people have set up mailboxes outside their houses to get the mails, parcels, and couriers. The postman leaves the parcel or letter in the mailbox safely so that you can get them when you want.
The mailbox prevents your items from being stolen or being in someone else's hands. Now the question is should your mailboxes have locks on them or not? Yes! Of course, if you want to keep your letters and parcels safe, then you should have a good mailbox lock attached to it to prevent them from going into the wrong hands.
How can you find a good mailbox lock that can do the best safety job for you? We know that you are here for this answer, we are going to tell you about some best mailbox locks so that you can choose among them.
A mailbox lock comes in different sizes and shapes. However, all those locks are the type of cam locks. You can choose the best cam lock for your mailbox from the most used and the best mailbox locks in Philadelphia are mentioned below.
Prime-Line MP4532 9-Cam, Hl1 Keyway, Mail Box Lock
This is a cheap and reliable mailbox lock that you can have for your mailbox. It is nickel-plated and provides a counter-clockwise rotation. It is a five pins tumbler mailbox lock and the only thing you need to install is an adjustable wrench. You can depend on this lock after you purchase it.
CompX National C9100 USPS-L-1172C Mailbox Lock
This lock is made up of metal and is quite similar to a deadbolt. It provides good security and eliminates the chances of the parcel being stolen. You can get this lock if you want an easy mechanism lock.
Prime-Line S 4140 Mailbox Lock
This lock is also a five-pin tumbler lock and can replace the broken and damaged locks from your mailbox. It is a multi-purpose replacement lock and can be easily installed. The lock consists of 5 zinc-plated steel cams, pins, spring steel locking clips, and 2 keys. It has a feature that the key won't come out when it is in the unlock position. So this eliminates the chances of forgetting the key and will help you make sure that the box is locked every time.
Prime-Line Products S 4049 Mail Box Lock
This lock is made up of steel and has a brass finish on it. It fits on a bommer mailbox and provides good security for your things. This lock is less convenient and handy than those mentioned above. This lock is just on the list because it is affordable to everyone and can offer a decent level of security.
These are the best mailbox locks that you can have for your mailboxes in Philadelphia. Carefully read about all of them, take references and then buy the best one you like from them.