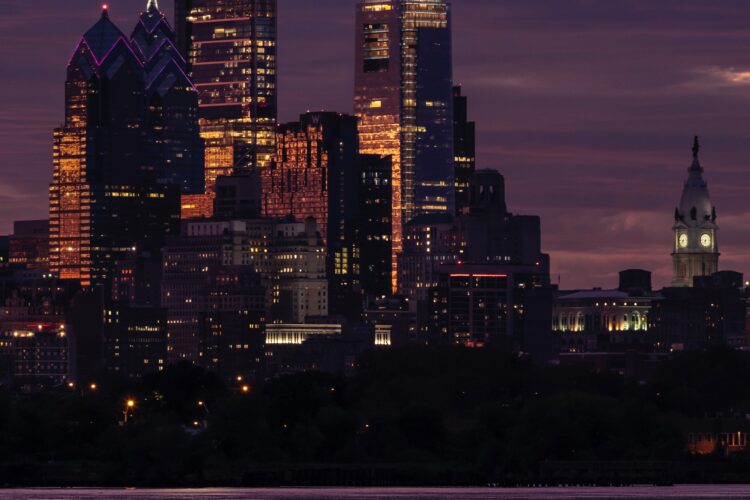 Imagine yourself sitting in the park outside of your car with your kids on a cold winter morning, and if you need to go home urgently and can't find your car keys, then you will realize the value of a quality, reliable locksmith. In such a situation, you need a professional experienced with all kinds of locks, which can get you to help quickly so you can get back to your scheduled day. But you won't want to run around to locksmith shops to get your security needs met. Rather, you will want a mobile locksmith. At Locksmith Philly, you will get the best emergency locksmith services ready for all your locksmith requirements. 
Here are the reasons why we can call mobile locksmiths our rescuers.
More Efficient
The thing that makes mobile locksmiths better than other locksmiths is that they are more efficient, as the majority of calls they get are emergencies, such as being locked out of the house, car, or office or the key broken inside the lock. They are trained to reach the destination shortly and solve the problem in the quickest way possible.
Just one Call Away
Gone are the days when you had to go to car dealers to get new car keys, drive over to a locksmith shop to get your house keys copied, or book an appointment in a break-in emergency and wait for days to get their service. A mobile locksmith can make houses, cars, and office keys and serve you anywhere across the nation to help you with your locksmith needs.
Reach any Location
Vehicles often break down in areas where no help is available, making it hard to reach the destination. Mobile locksmiths are prepared to reach you anywhere with all the magical tools on the spot. A mobile locksmith is an ideal solution for any lockout emergency.
Trained Personnel
To become a certified mobile locksmith, the person must undergo a criminal background test. These locksmiths are extensively trained in all types of locks. For example, extracting key breakage inside the lock is difficult even for a professional emergency locksmith. Whereas broken key extraction isn't tough for a professional technician, all the difficulty hinges on the type of lock, key, or how deeply the broken key is inserted. However, it is better to call for a technician like Locksmith Philly to solve the problem. Locksmith Philly prepares their technicians to tackle any lockout situation, even if they have never dealt with such locks.
Indeed a Rescuer
Mobile locksmiths work independently or under some agency that provides services like relating replacement, office lockout, and master key installation. Consider calling a locksmith in any such situation. In addition, with mobile locksmiths, you can resolve your key issues immediately without any waiting. Mobile locksmiths are at your service wherever and whenever you are in need.