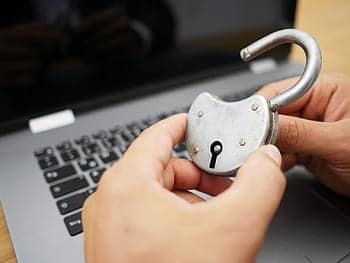 It is virtually impossible to oversell the importance of choosing the right locksmith for your construction or home improvement needs, given the overarching omnipresence of locks. Residential buildings, commercial spaces, and automobiles are all stock full of tiny (yet powerful) mechanisms that, more often than not, serve as the last line of defense against unscrupulous elements.
Your choice of locksmith, although it may seem inconsequential to you at the moment, can have significant effects of your short and long-term spending and, even more critically, your home and office security. And with the perpetual need to avoid locksmith scams, during your search, you must consider the following critical factors.
Experience
Experience counts for much in the business of fixing locks. According to Times Magazine, there are 35,000 different types of locks being manufactured annually, and it takes an industry veteran to be able to navigate his/her way through identifying, spotting faults, and fixing issues with these locks. However, experience is not all there is to it—with newer versions and variations of locks and security systems hitting the market recently, your best bet is hiring a professional who is as well versed in antique and classic systems, as well as modern lock types.
Specialization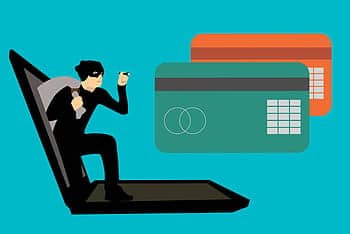 Think of everything you own that has a lock, padlock, or second other form of security system (no matter how complex); locksmiths can specialize in multiple or niche lock systems. A locksmith might deal exclusively with residential locks, while another might combine that with industrial and automobile locks; and despite these differences in variation, high quality locksmiths should deliver the same flawless service.
The following are the various types of specializations a locksmith may have:
Residential

Evaluation and Consultancy
Repairs
Installations
Lockouts
Evictions

Commercial

Evaluation and Consultancy
Repairs
Installations
Lockouts

Automotive

Evaluation
Installations
Repairs
Lockouts

Safe Technician
Forensic Locksmith
Certification and Licensing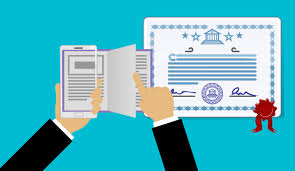 As with all professions, white and blue collar alike, locksmiths are required to be licensed and certified at their craft. To avoid locksmith scams, you should ask to see their professional accreditation, license, as well as identification. Locksmiths in America are accredited by the Associated Locksmiths of America (ALOA), after years of experience and a series of evaluations. Upon completion, such a locksmith becomes a Certified Registered Locksmith and is awarded with certification to prove his/her skill and specializations.
Locksmiths can also choose to specialize and receive higher certification based on skill. An individual who is already a Certified Registered Locksmith can submit for more evaluations and tests to become a Certified Professional Locksmith or a Certified Master Locksmith.
When looking to hire a locksmith these certifications as well as real life experience are great pointers of who is actually as good as they tout on their websites.
Reviews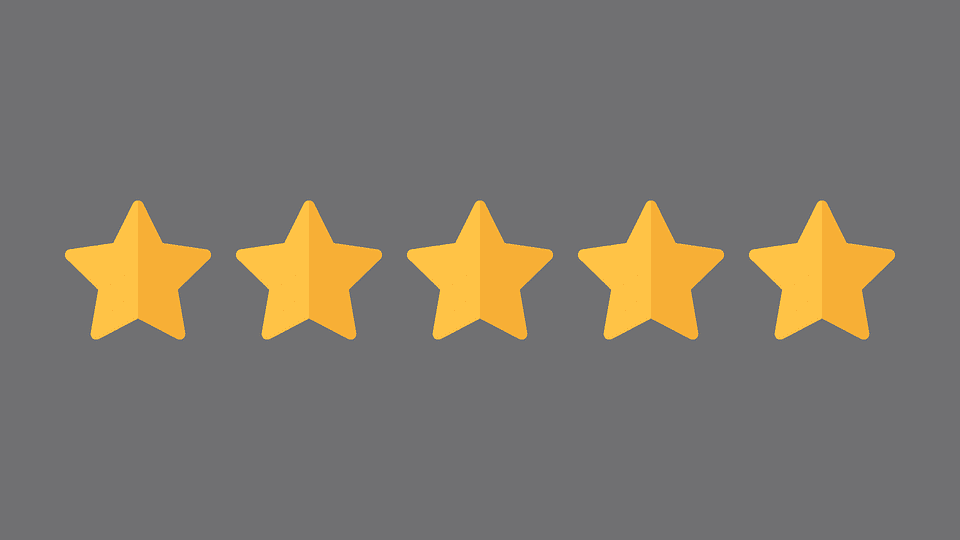 It is what it is—business owners will often exaggerate the quality of their services and products. In the past, this would be enough to sway unwitting customers, leading to scams which, according to a Times reports, run rampant in the locksmith industry. However, the internet, combined with word of mouth has become the ultimate equalizer against these sort of locksmith scams.
When making a choice of what locksmith to hire, as well as trying to avoid falling for a scam artist, be sure to look at such an individual's or company's reviews. Look at the feedback left by previous customers and clients of these locksmiths and have a feel of the general consensus about their services.For example, searching online for customer reviews for Locksmith PHILLY shows 184 reviews, with an average rating of 5-Stars. Compare to similar companies, Locksmith PHILLY has an higher volume of feedback, and despite this high volume, maintains an impeccable customer satisfaction rating. Merely looking at this, you would be tempted to guess Locksmith PHILLY is probably the most trusted locksmith in Philadelphia PA. You would be right.
Before throwing hundreds, even thousands of dollars at a locksmith, you have a duty to yourself, your loved ones, and your employees to ensure your hire provides quality work to match the significant financial commitment. Don't just take the words of a salesman for it, see what real people like yourself, with no bias, think about your preferred locksmith.
Here is a quick overview of pricing ranges to expect from your locksmith*:
Residential Lockout (Holiday): $35 – $150 ($150 – $250)
Key Copying (Special Locks): $1 -$4 ($3 – $20)
Rekeying: $40 – $100; $5 – $25 per lock cylinder
New Locks: $40 – $100; Labor Charge: $20 – $30 per lock
Biometrics: $100 – $500 Depending on model and extra requirements.
Car Unlock: $30 – $65
Automobile Key Replacement: $25 – $130
*All prices sourced from Home Advisor and accurate as of November, 2018.
Pricing
The rule of thumb is, 'if the pricing seems to good to be true, it probably is'. Locksmiths can spend up to four years honing their craft, and constantly have to upgrade their tools and equipment to keep up with evolving security systems; so you need to be wary of phony 'locksmiths' charging $15 over the phone to change locks.
Per Home Advisor, "The cost to hire a locksmith is about $152 on average, though you might pay anywhere from $95 and $210 depending on what kind of locksmith service you need." These estimations do not account for special needs like late night calls, weekend and holiday services, but they do give you an idea of what to expect when hiring a registered locksmith.
Your pricing is affected by your job specification, timing, and location. Specialist work, like biometric or safe cracking will usually cost higher, and hiring an out of town locksmith will also incur additional fees, so keep this in mind.
Final Thoughts
Choosing a locksmith to serve your home, office or automotive needs need not be an hassle. Combining the factors listed outlined above: picking a certified locksmith; checking for specialization; reading customer feedback and reviews, and checking for fair pricing, you can, with peace of mind, commission a competent locksmith.
To save yourself the hassle of filtering through locksmith scams and inexperienced (or flat out unprofessional) locksmiths, contact us at Locksmith PHILLY, and let us help you along the path to a more secure home and workplace. As, unarguably, the most trusted locksmith in Philadelphia PA, with a team of courteous, industry tested experts, you can be rest assured of top notch craftsmanship.