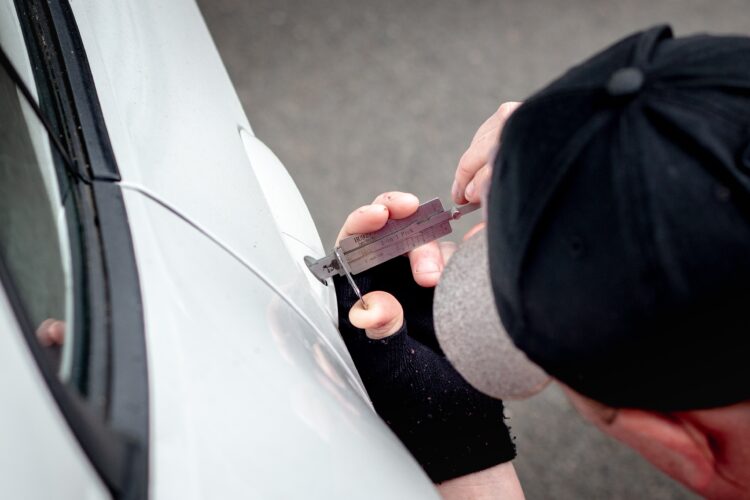 Locking yourself out of your car is definitely not a funny experience you would agree with me. Let's face it! It can be very embarassing. It is an experience that could make you take some self-help desperate measures to get back into your car and just move. In this post, you are going to find out some of the reasons why people lock themselves out of their cars and what to do when such things happen. Read on to get the full information. Here the are reasons you can get locked out of your car.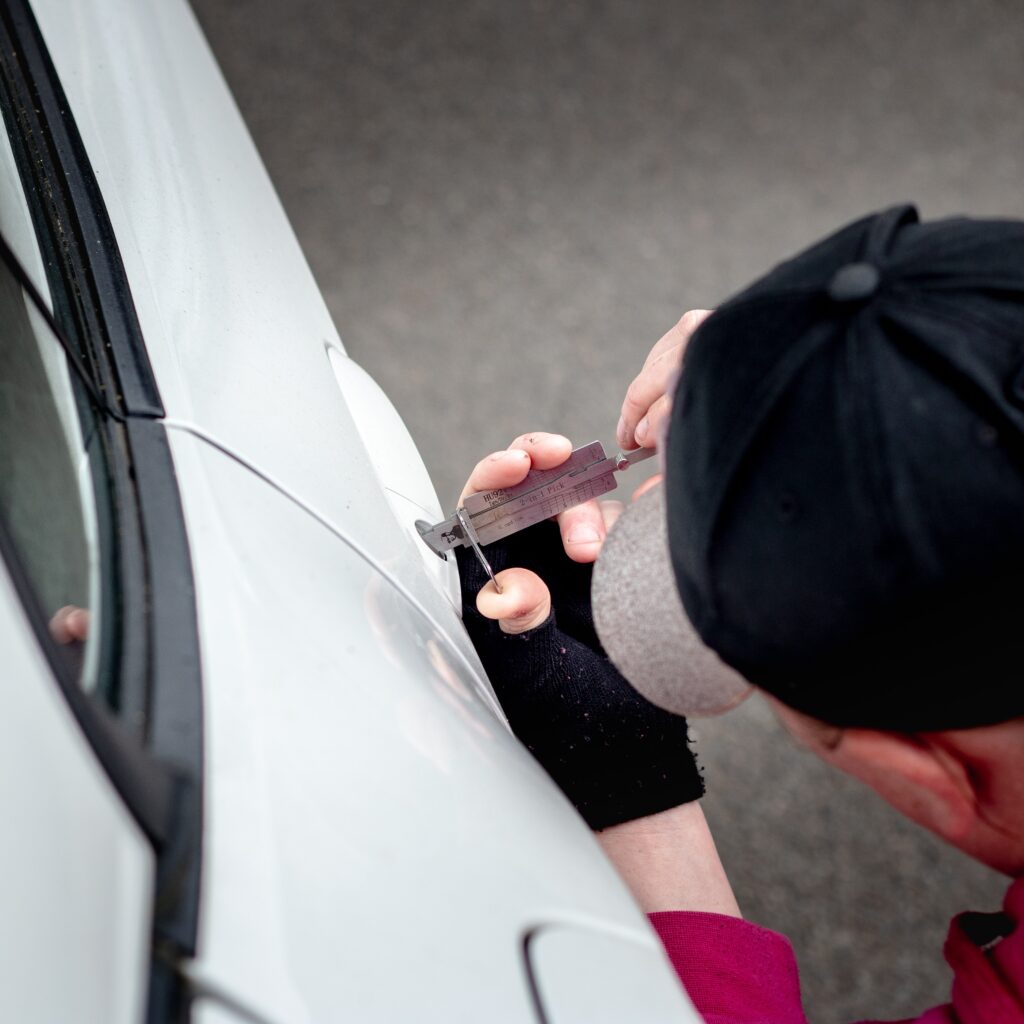 Being in a hurry – If you are in haste, there is every possibility that you can lock yourself out because your mind is somewhere else. You may want to quickly dash out to pick up some stuff at the grocery store or catch a movie. Maybe you want to quickly drop off your kid in school or drop your clothes off with the laundryman. You could also be in a hurry for some other reasons. Always make a conscious effort to stay calm and avoid being hastened when dashing out of your car.

Forgetfulness or absentmindedness – This is another reason why many car owners or drivers lock themselves out. No one can be blamed for this because we all forget things at one point or the other. Forgetfulness or absentmindedness could make you not remember to remove the key from the ignition after switching off the engine. Make sure your mind and body are working well while driving. If you are worried about something or your heart is troubled, there is every likelihood that you may forget to take out your car keys from the ignition and lockout yourself.

Misplacement of car keys – Car keys misplacement includes one of the reasons why people lock themselves out. If your keys are not noticeable, it may make you forget them when leaving the car. Always place your keys where they are noticeable. You can attach them to a large or colourful keyholder so that you can easily notice them when stepping out of the car.

Using a keyless car – If you are using a keyless car, it means you won't be needing the keys all the time to start the ignition. With a keyless car, you may forget to hold physical keys. You must be mindful of grabbing your car keys before getting out of the car. If you do this consistently enough, it becomes a subconscious part of you.

Dead key fob battery – Having a keyless car comes with holding a key fob all the time. You are going to be locked out if your key fob battery dies. The situation becomes more complicated if you cannot charge up your key fob battery because you are not with the charger. So, make sure your key fob has enough battery life to serve you for a whole day.

What To Do If You Are Locked Out Of Your Car
These are some of the things you can do when you are locked out of your car. Always have a duplicate of your car keys on you. It is either you have them kept in your pocket or a wallet. The spare serves as your saviour whenever you are locked out. If your car is not far from home when you are locked out, and you are not with the spare, you can dash home and pick up the spare. Don't forget to have your key fob charger handy so that you can charge up the key fob battery at the nearest gas station or anywhere near where your car is parked. Look for a power source and charge it up. If the above fails, your last option is to get a locksmith. A locksmith is someone who fixes car locks. A locksmith will make another set of car keys for you by measuring the hole of your car lock. Don't take desperate measures like smashing your car's vent glass or the front door glass because you want to reach for your car keys. Replacing a vent glass or window can be a bit expensive.
If you have any lock out issue you can call the best locksmith in Philadelphia and we will solve any problems for you