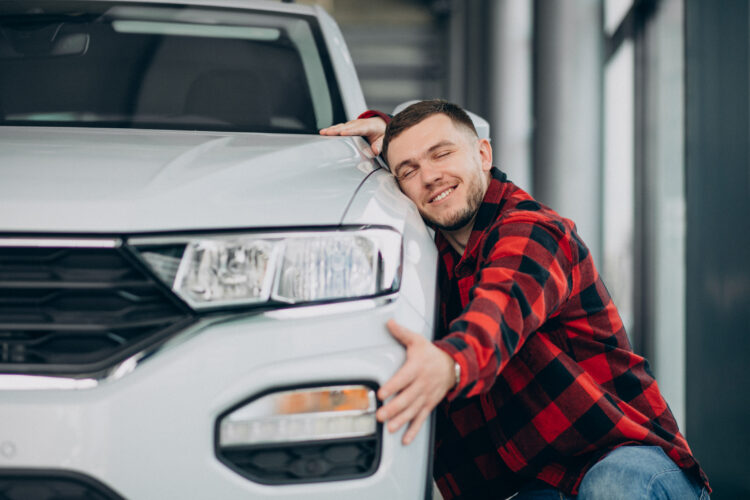 Looking for a professional locksmith in Center City?
Locksmith Philly is a professional locksmith service located in the heart of Center City Philadelphia. With a team of highly trained and experienced technicians, Locksmith Philly provides a full range of locksmith services to residents and businesses in the area. Our services include re-keying, lock installations, emergency lockouts, and much more.
We have the expertise to get the job done right. We also offer fair prices, quality workmanship, and convenient appointment scheduling to make the repair process as smooth as possible. Locksmith Philly is committed to the safety and security of its customers. That's why we offer a wide variety of high-quality locks to suit the unique needs of each customer. From traditional deadbolts to more advanced smart locks,
Locksmith Philly have something for everyone. Additionally, We provide expert advice on the best lock options for each customer's specific needs and budget. One of the standout features of Locksmith Philly is their 24/7 availability. Whether it's in the middle of the night or on a weekend, We are always ready to provide the help Our customers need. This is particularly important for emergency lockouts, when a quick resolution is crucial. With their fast response times and expert technicians, Locksmith Philly is the go-to source for lock-related emergencies in Center City Philadelphia. Locksmith Philly is dedicated to customer satisfaction. Oue technicians are friendly and professional, and we go the extra mile to make sure each customer is happy with their services. Whether it's a routine repair or a complex installation, We take the time to explain the process and answer any questions the customer may have. With our commitment to customer service and high-quality workmanship, Locksmith Philly is a trusted source for all lock-related needs in Center City Philadelphia. In conclusion, Locksmith Philly is a top-notch locksmith service that provides a full range of locksmith services to residents and businesses in Center City Philadelphia.