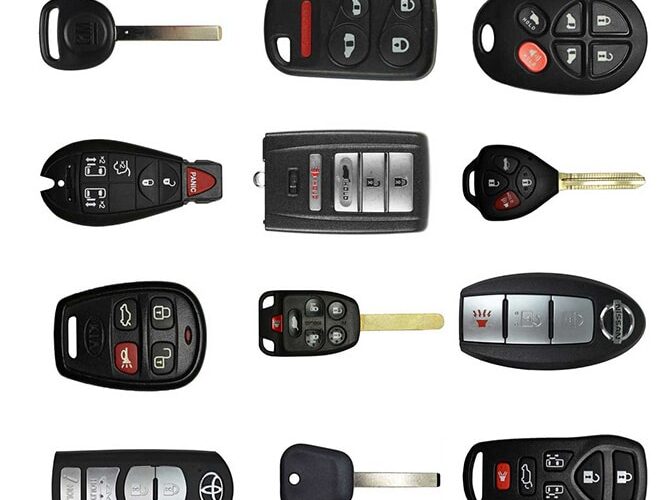 Car keys have superpowers to travel from your pocket to your room corners. It feels like car keys are the most misplaced things in this entire world. Anyone having a car can understand this frustration when he or she loses the keys of his or her car.
The car needs a key replacement either you lose the keys or you break them, or any other unpredictable situation arrives. In all these situations, you will need a car key replacement service. And an auto locksmith is the only person who can help you replace your car keys.
So, an auto locksmith can only solve this query. Now you know that you can get a car key replacement service from an auto locksmith. No matter if you are in Philadelphia or any other country.
How can you find the best locksmith near you? 
Now the question is, how you can find the best auto locksmith around. The first thing to keep in mind is, you should take care of three things while you hire an auto locksmith. The first one is a registered company or a licensed locksmith, secondly, they should offer emergency services as well, and the last but not least is they must be affordable for you.
After you have these things in your mind-shattering around. Go to Google and type, "best locksmiths near me". You will get numerous links on your screen where you can visit each of them one by one and select the best one for yourself.
Make sure that you check all three things before you hire someone from the internet. You can also get local locksmiths who are not licensed and have never seen before. But the problem is, you will also never see them again after you get service from them. Most of them will ruin the vehicle and will never see you again.
Locksmith Philly with the best services
Locksmith Philly is the best company you could ever hire in Philadelphia. Locksmith Philly will provide you a complete package of the three requirements of yours. You can check carefully whatever you want and then you can hire.
Locksmith Philly has a professional staff of highly trained auto locksmiths. These trained locksmiths will provide you the best services you could ever have. Locksmith Philly will offer you a reasonable price and high-quality work.
Customer satisfaction is our priority. You can call us anytime you need us. We also offer emergency services. No matter where you are in Philadelphia. Our professional technicians will never let you down and you will never be disappointed with our work.
You can trust us with closed eyes and we will not break your trust. Call us anytime to get the best car key replacement services from the best auto locksmiths around.