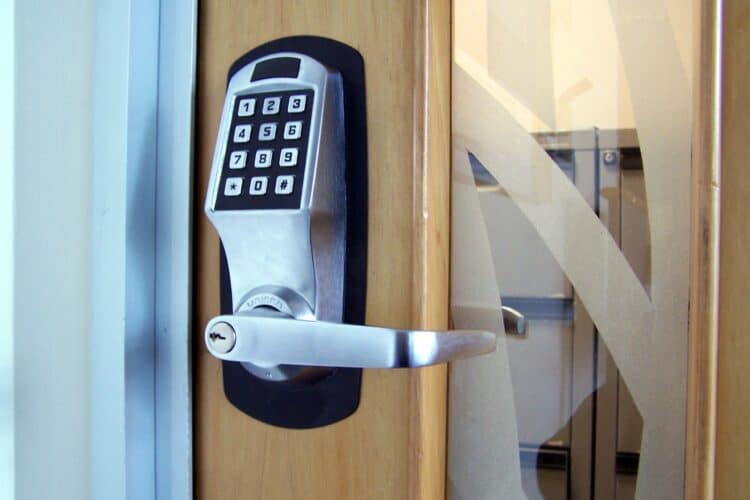 So, you have finally given up probing and getting out that key stuck in your door by yourself? Now, you must have realized that some things must be done by professionals only, otherwise, they could have drastic repercussions. If you want to unlock a car, duplicate your key, fix that rusty hinge, or have a rekey job done, you might question, "How much does a locksmith cost?".
In the extensive guide we would help you understand, analyse and calculate your costs for hiring a locksmith.
Factors To Consider While Hiring A Locksmith:
Extra Cost for the extra effort
If you are calling a locksmith for your door opening job in the middle of the night or while you're out on the road having yourself locked out of your car, you should not have a second thought while paying additional charges.
Professional Assistance over a DIY attempt
Calling for professional locksmith assistance rather than yourself struggling to fix the lock or doing a rekey service is always the best option as saves a lot of time and effort for the simple reason that professionals have much more experience and training than you. Moreover, as trained experts, they are less prone to mistakes than you and ensure that you are free of all your worries which you might have faced during your DIY troubleshooting.
Other Aspects
The time of the day as well as the location where the locksmith has to go are major factors affecting the locksmithing costs along with specialized jobs like biometric locks and other sophisticated rekey requirements.
Roughly Average Costs
According to Home Advisor, the average cost of hiring a locksmith is around $152, while it can go from $95 to $210. All the cost to change locks depends upon the working and the nature of service that you are going to take from the locksmith.
Rough estimates indicate that calling a professional locksmith for door opening, lock changing and other rekey services, the costs begin from $35 and subsequently increase from there. The final price will rely upon the number of locks that you have to get changed, the complexity of their design and installation. The starting fee of $35 is usually charged for responding to a service call.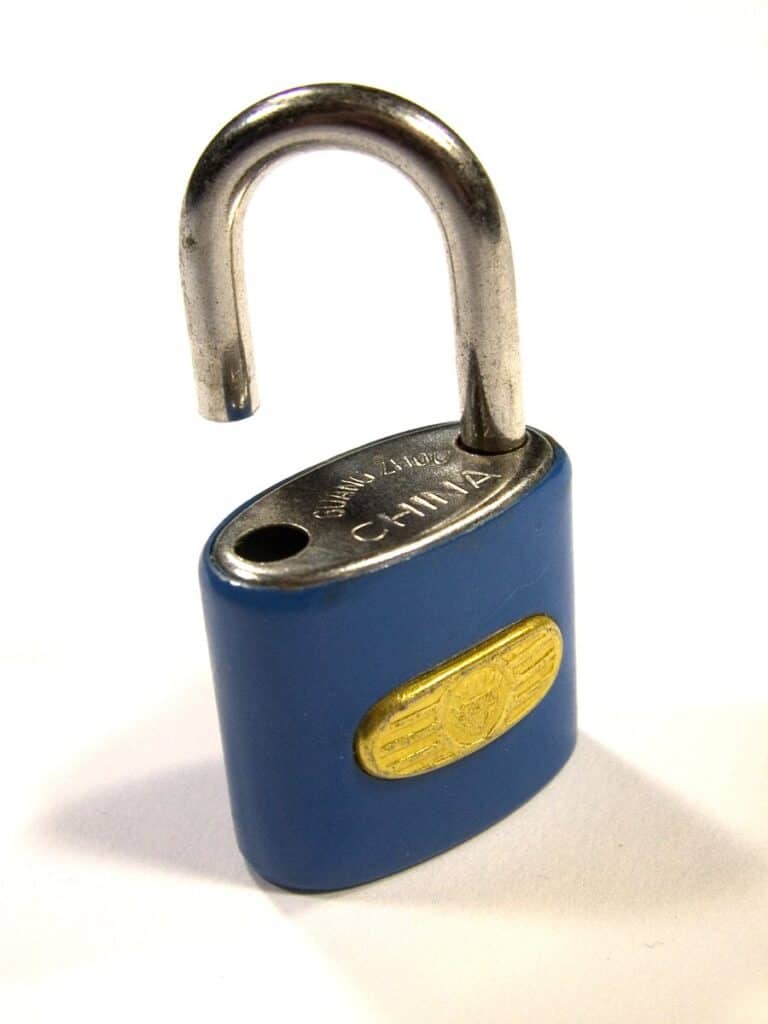 Locksmith prices range from:
$75 which usually covers the first hour
$75 are their hourly rates during regular hours and $95 during after-hours or emergencies
$75 to $250 for a car
$75 to $200 for a house
$80 to $100 for lockout services
$100 to $200 for a rekey or lock change.
Residential Locksmith Costs
Expert locksmithing technicians make sure that you are free of tension due to your residential lock-related issues.
Average (Most Common) Price: £114
House Lockout Services: $65 – $185
Getting Locks in the house Changed: $80 – $200
Rekey House: $50 – $130 + $20 per Lock
Drilling the Door for installing the Lock: $95 – $150
House Key Replacement: $50 – $100
Key Extraction: $75 – $140
Door Opening Services: $30 – $50
Key Duplication Services: $1 – $10
Lockout Services
So, you have been desperately trying to unlock the door as you are locked out of the house; you can simply call a locksmith which would cost $65 to $185 for unlocking it also including the cost of replacing the lock. Moreover, replacing a lost house key can cost you around $60 $100 if you don't want to replace your locks.
Automotive Locksmith Costs
Automotive locksmiths can easily unlock a car instantly and can even handle a key stuck in the ignition. If you try to turn or remove the stuck key on your own, it would most probably break inside. Therefore, a professionally trained and certified locksmith must be called upon to help you get your key retrieved and even fix the damaged ignition switches due to the jammed key.
Following are some of the average costs for automotive services like:
Change Locks on Car: $75 – $220
Car Lockout Services: $60 – $85
Keyless Fob Replacement Services: $150 – $250
Key Extraction Services: $75 – $140
Car Ignition Repair Services: $120 – $225
Car Rekey Services: $75 – $180
Car Key Replacement Services: $70 – $250
Key Programming Services: $90 – $160
While on one hand, an auto lockout service costs about $60 to $85 for a locksmith to unlock a car, on the other hand, opening the trunk can cost about $85, whereas door opening is estimated to cost you around $75. Forget your trouble and stop blaming yourself for being careless as the easily accessible locksmiths who work 24 x 7 will make sure that you get you a car rekey service and key replacement done in a flash and even develop a spare car key for you to prevent any future adversities.
Emergency Locksmith Costs
If you're calling a locksmith professional during off hours, then you must be ready to pay an additional $20 along with basic charges for the lockout service you need. If your car is broken down and you are stuck in the middle of nowhere during, you must always call an emergency service for door opening and rekey procedures that is available 24×7.
Commercial Locksmith Costs
Professionally trained locksmithing experts will ensure that you are free of all the concerns related to your commercial locksmithing requirements for your corporate building or start-up workspace.
Cutting edge and technologically advanced high security locks are really necessary for ensuring maximum amount of safety and security to your commercial workspace. These high tech security locks use sophisticated technological systems such as the Bluetooth, biometrics and electronic keypads in place of conventionally used physical key. Mainly depended upon the type of lock system, getting an electric system installed costs between $100 and $500 on average. Following are the ranges of costs for installing:
Electromagnetic Lock: $220 – $350
Keypad or Reader: $70 – $100
Electrified Lock: $150 – $175
Electric Strike: $150 – $200
Exit Alarm: $120 – $160
Electric PowerBolt: $50 – $70
Electrified Hinge: $80 – $100
Video Security System: $250 – $500